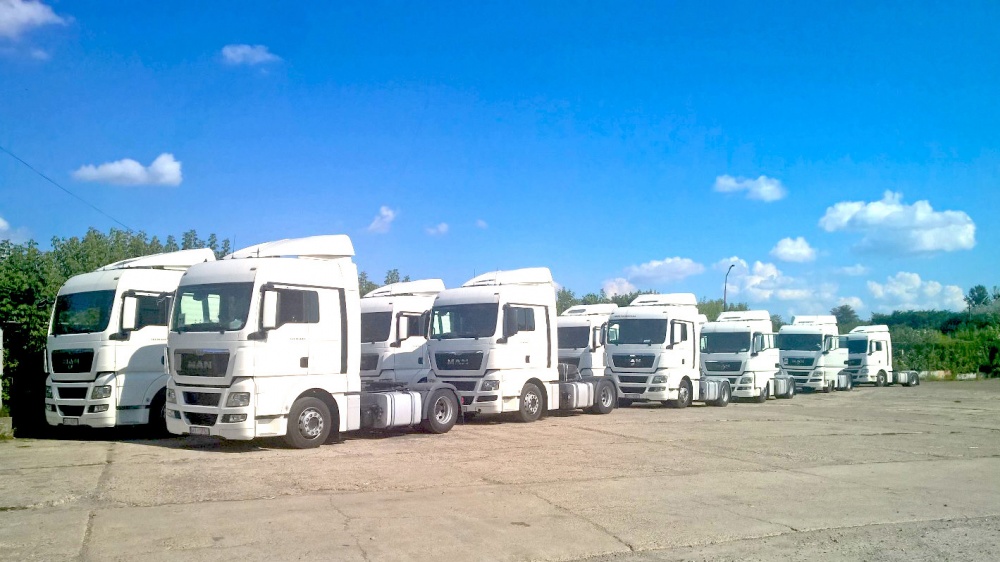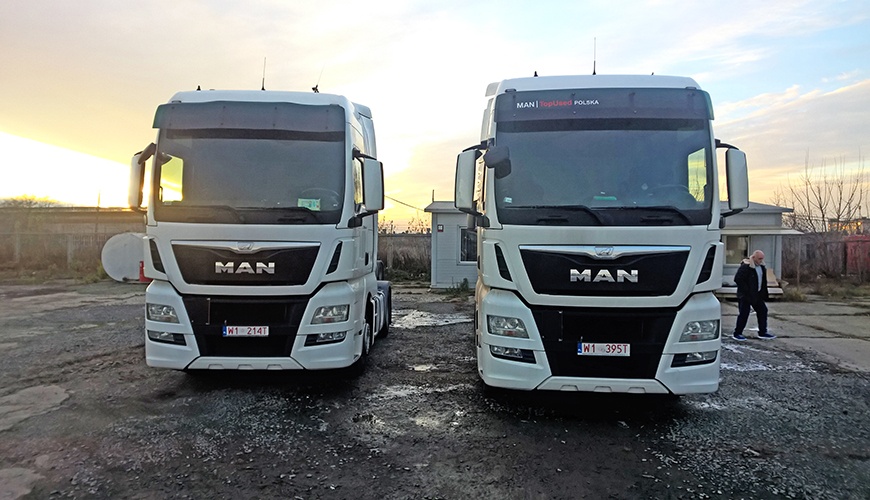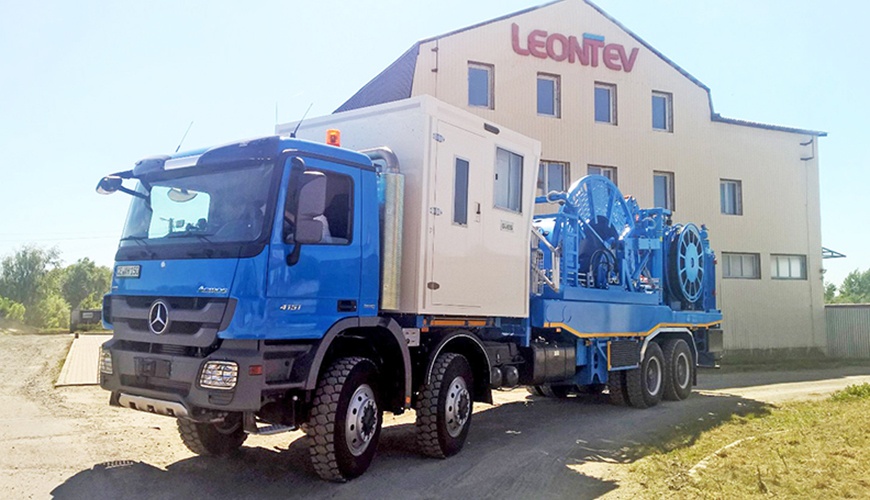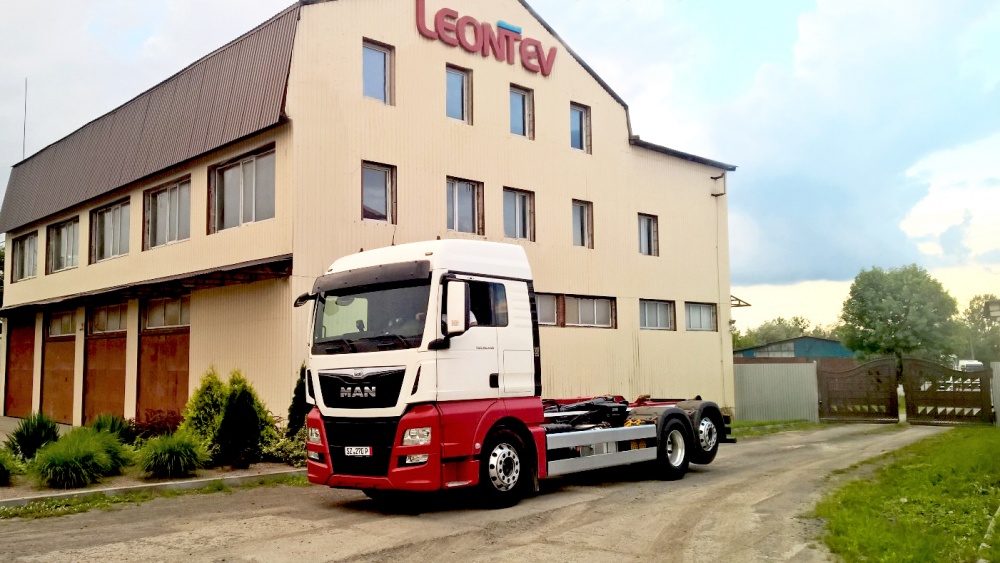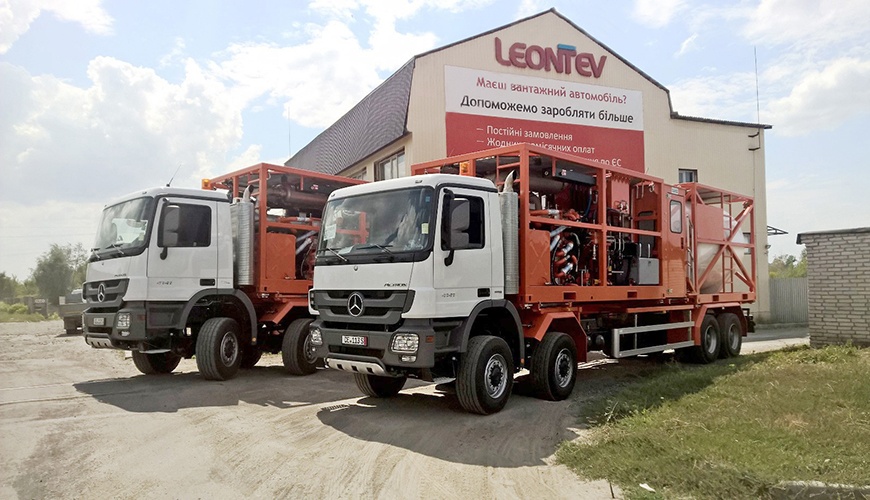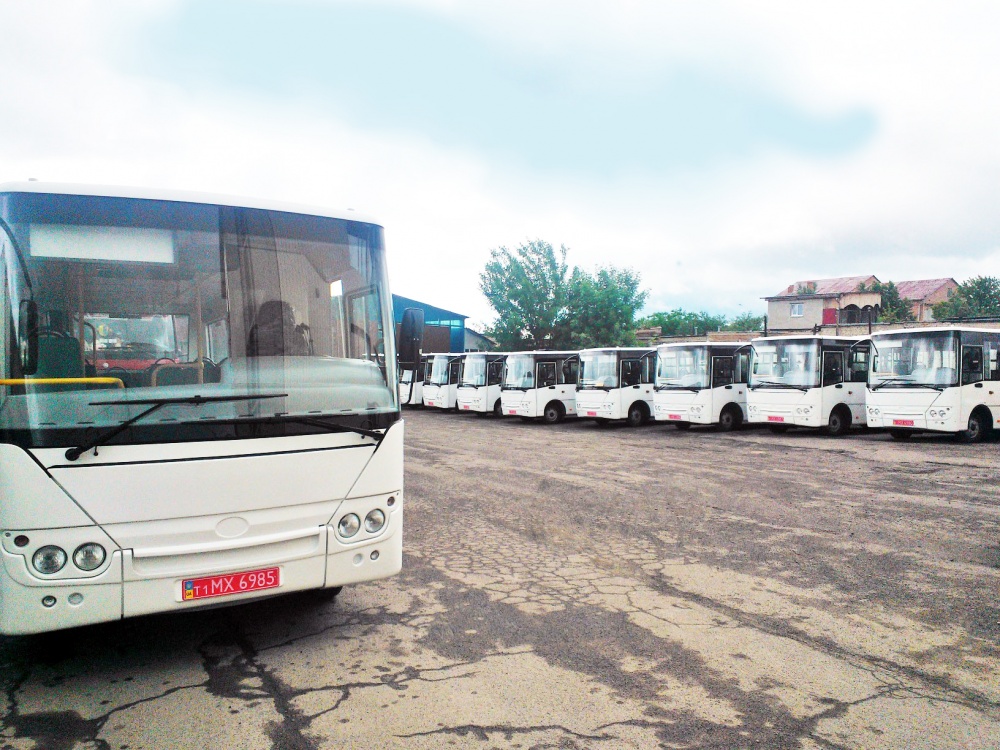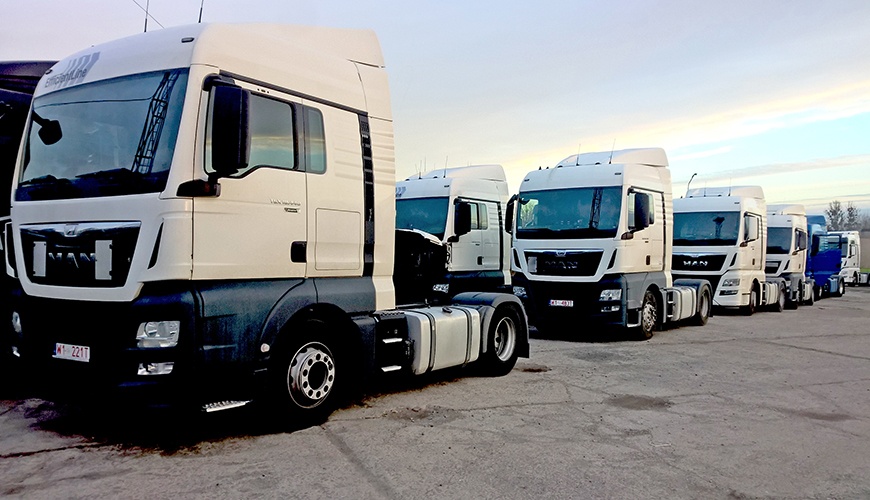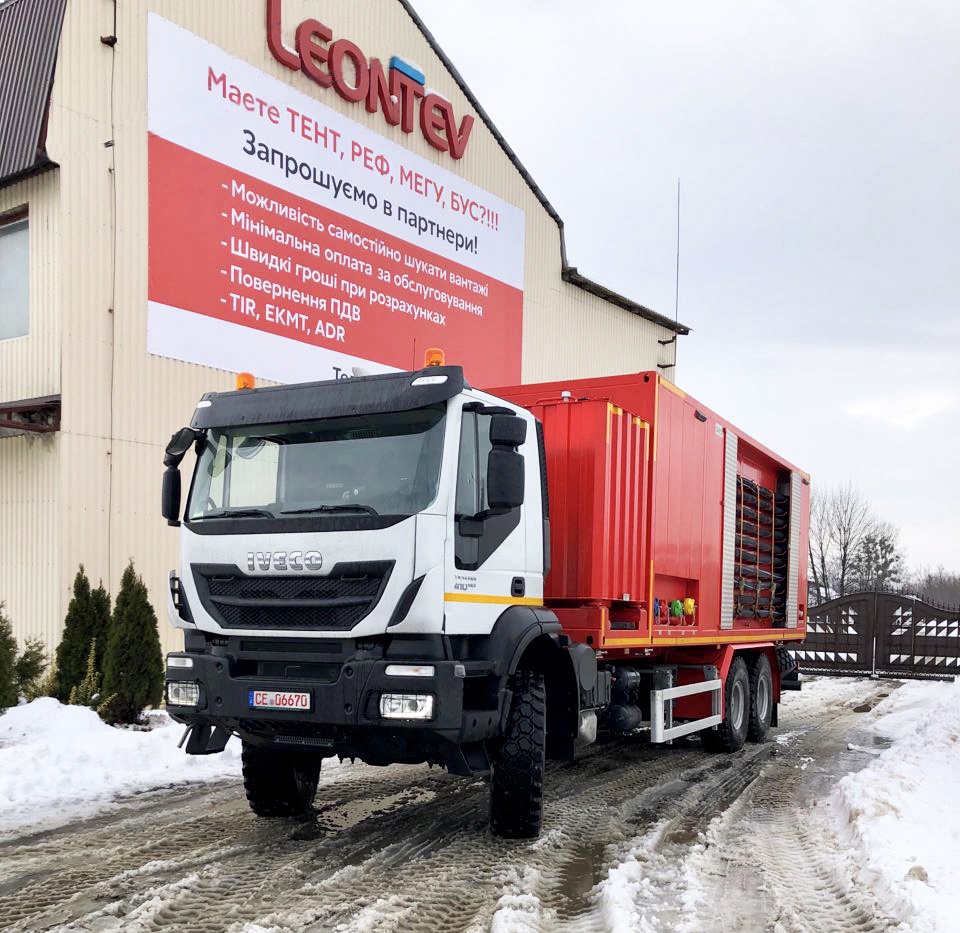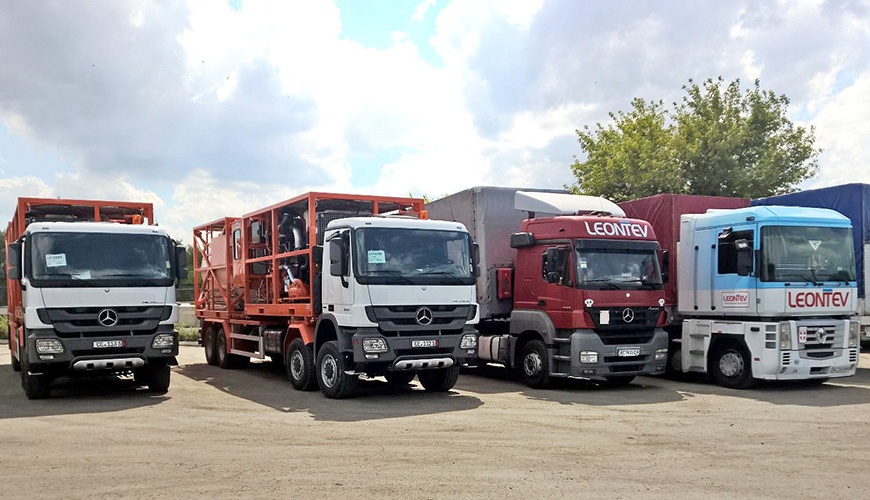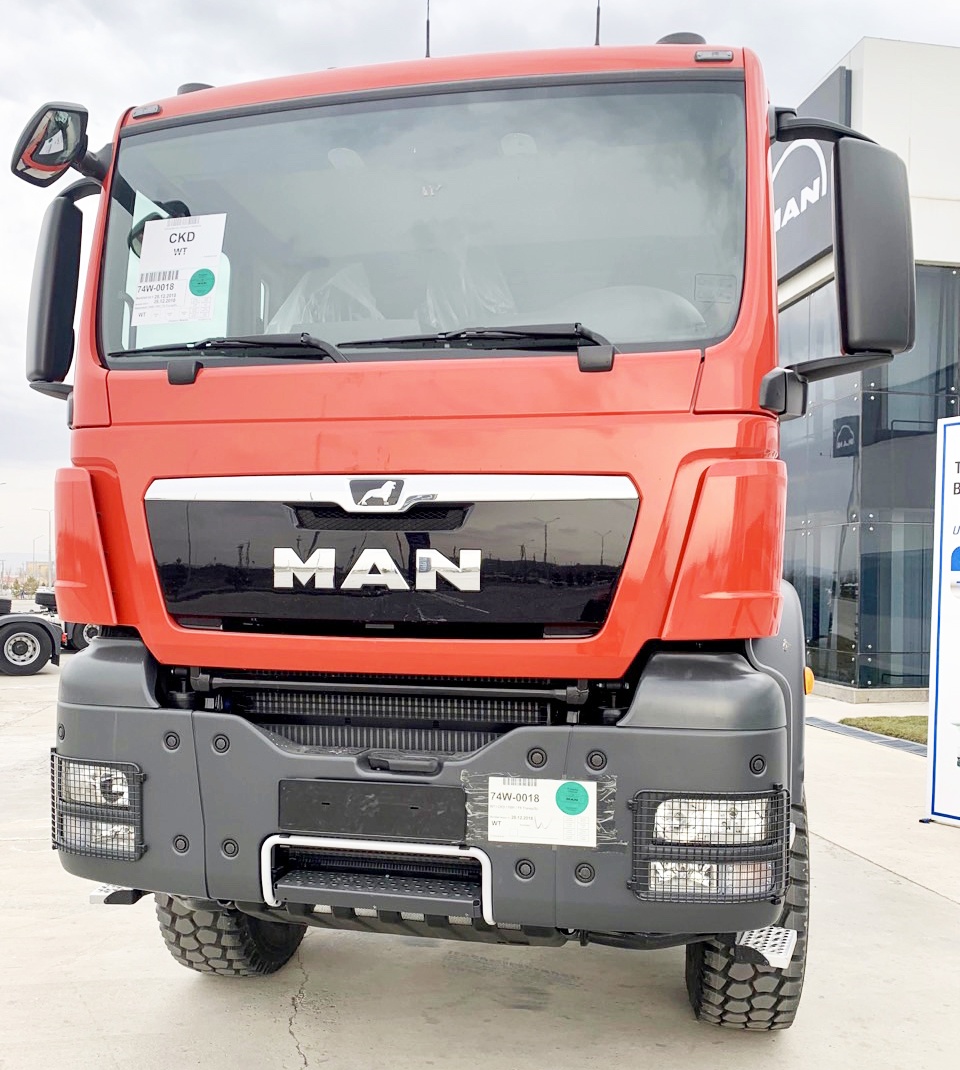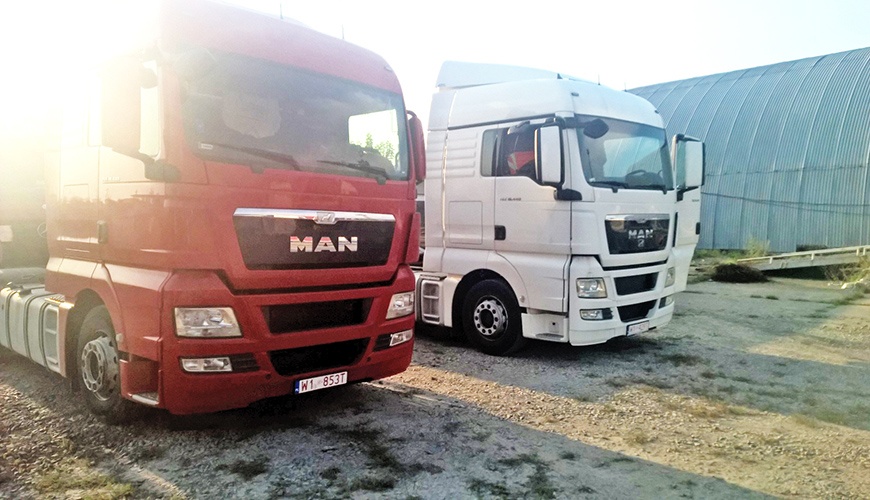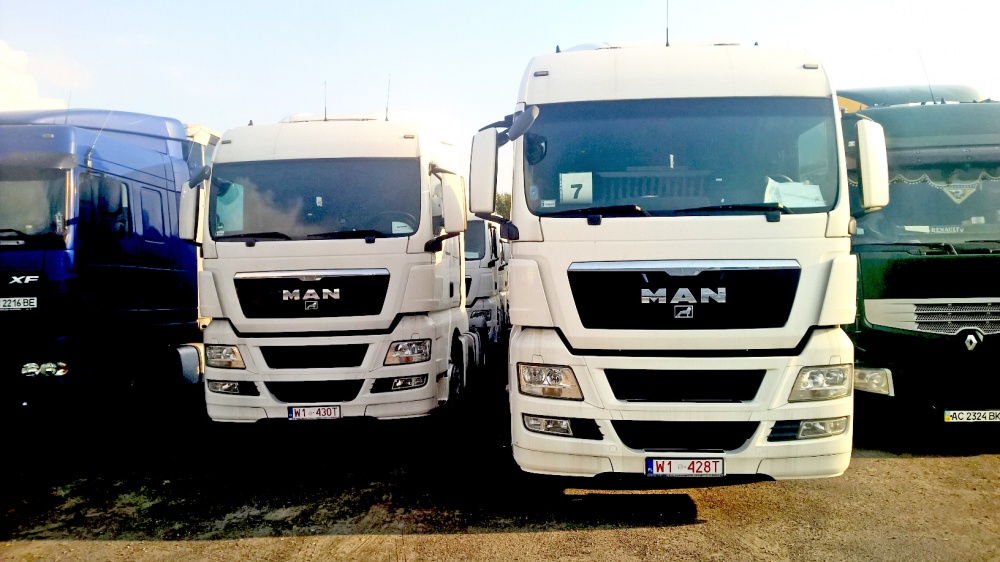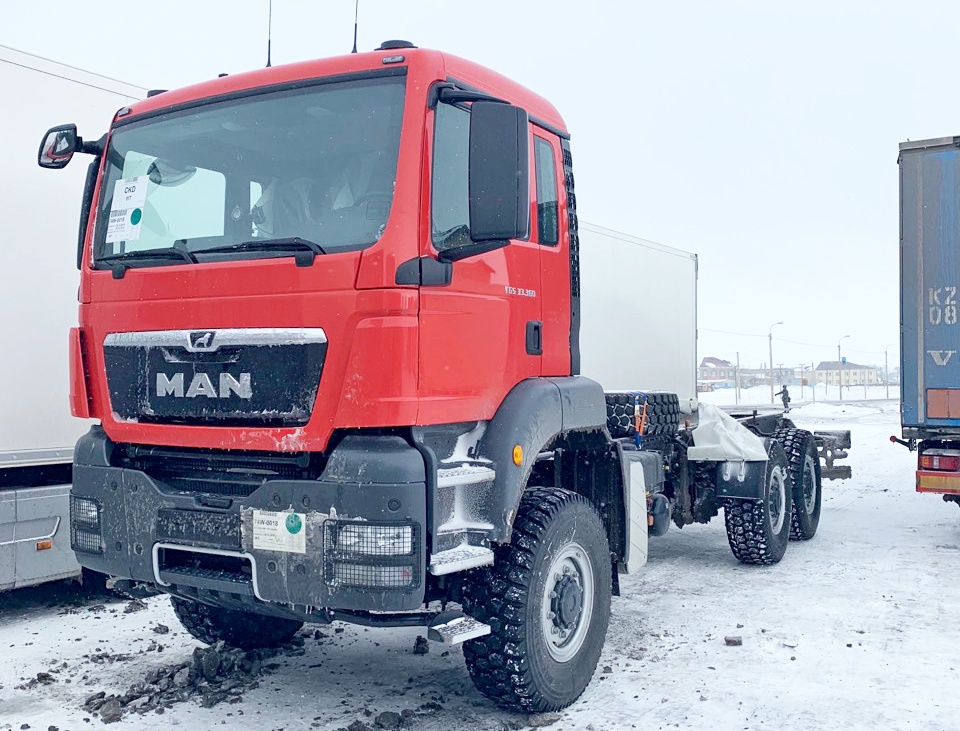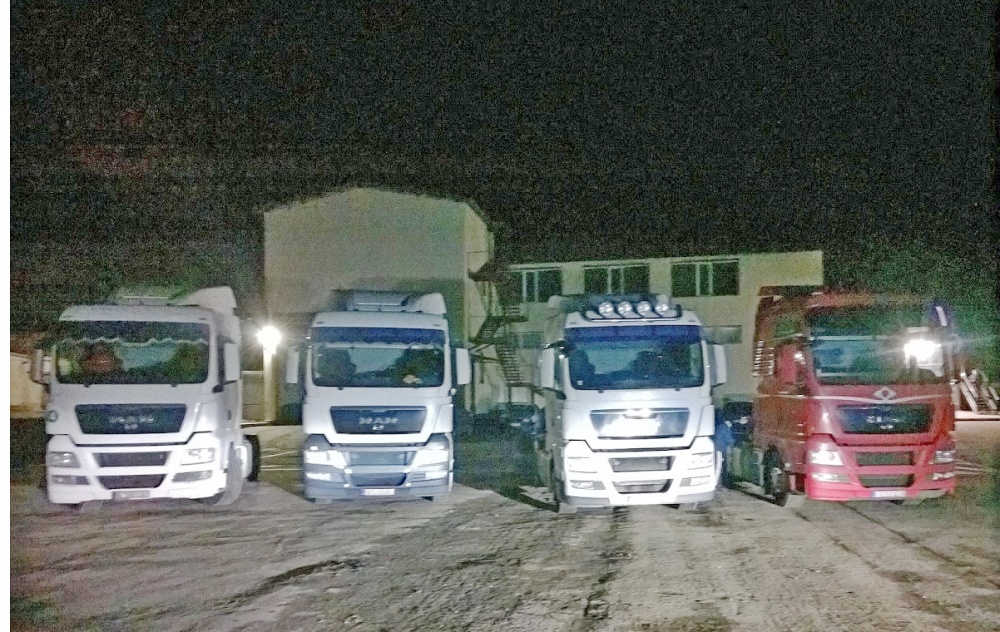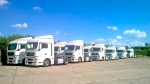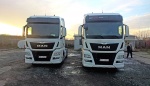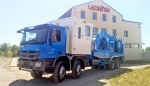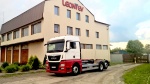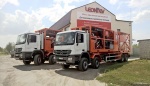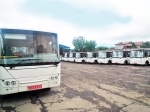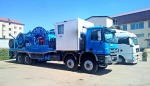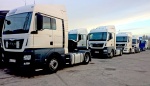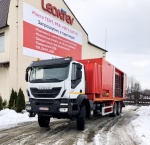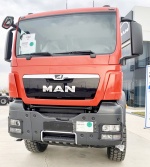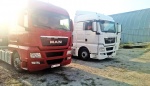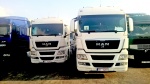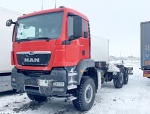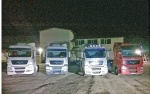 MAN TGX 18 440 tractors. Route Poland-Ukraine
MAN TGX 18 480 tractors. Poland-Ukraine
Equipment for cementing gas wells on the Mercedes 8x8 chassis. Route Germany-Ukraine
Truck with multi-lift
Transportation of cryogenic nitrogen equipment on the Mercedes 8X8 chassis. Route Germany-Ukraine
Bohdan А20211 buses transporting
Equipment for cementing gas wells on the Mercedes 8x8 chassis. Route Germany-Ukraine
MAN TGX 18 440 tractors. Route Poland-Ukraine
Iveco 380 6x6 — a unit for water filtering and heating. Route Germany-Ukraine
Transportation of cryogenic nitrogen equipment on the Mercedes 8X8 chassis. Route Germany-Ukraine
MAN TGS 33 360 6x6. Route Uzbekistan-Ukraine
MAN TGX 18 440 tractors. Route Poland-Ukraine
MAN TGX 18 480 tractors
MAN TGS 33 360 6x6. Route Uzbekistan-Ukraine
MAN TGX 440. Route Estonia-Ukraine
Vehicle delivery
For more than 20 years period, our company made the team of professional drivers who can deliver any vehicle or trailer. Basic qualities of our company are discipline, efficiency, loyalty, willingness to immediately solve the issues of any complexity.
Our partners trust us with their goods. We are ready to perform transport tasks of any difficulties.
All our experience and skills, gained over the years, we are implementing into new projects and activities. We are pleased to offer transport services of commercial vehicles for You.
Types of cargo:
tractors;
trucks;
trailers;
buses;
special equipment;
oversized vehicles.
Transportation geography:
between the EU and Ukraine;
between the EU and the CIS;
within the CIS;
inside Ukraine.
Vehicles are Casco insured during transportation!
We guarantee that your equipment will be professionally accepted, documented, filled with high-quality fuel and will go through all customs procedures without delays and unnecessary expenses. During the haul there will be continuous coordination, communication with the dispatcher and traffic control 24/7 along the route. At the time of the transfer the vehicle will be clean inside with error-free documents.
In cases when it is necessary to transport several vehicles, they will be organized into a column — and in this way they follow to their destination. We will deliver any equipment under its own power, just specify a point on the map.
Stages of transport delivery from abroad
Contract signing

Signing a contract, an application, a power of attorney. For your comfort we offer the signing of all documents in one package.

Vehicle inspection and reception

Our attentive drivers accept your vehicle in accordance with the Delivery and Acceptance Acts developed specifically for this purpose, with all comments regarding the type and technical condition of the vehicle with the signature of the sender and driver.

Getting transit numbers and customs permits

Each country has its own rules and laws regarding obtaining transit numbers, transit permits and road payments.

Driving and vehicle tracking 24/7

You have the opportunity to check the location of the vehicle and receive a report every day until 10:00 am.

Registration of certificates of Euro-5 and customs clearance

To register a car in Ukraine, you must make a certificate of conformity Euro-5. Customs clearance we can perform in the city of Lutsk.

Transfering of vehicle to the client

The car is considered as accepted only after inspection and signing of the Act of Acceptance by the client and the driver.
Our many years experience in processing of all necessary customs documents and passing checkpoints at the border allows you to guarantee that your equipment will go through all customs procedures without delays and unnecessary costs. When performing the haul, continuous coordination, communication with the dispatcher and control of the route movement are carried out. At any time you can find out comprehensive information about the location of the equipment and its technical condition.
Company advantages:
100 professional drivers, with driving experience from 10 to 25 years;
any type of vehicle insurance;
responsibility for the safety and condition of the vehicles during delivery;
debugged process of receiving and transfering of the equipment;
individual approach to each client;
availability of the necessary licenses and permits.